Who is a Computer Expert Witness?
A Computer Expert Witness is a professional with specialist and recognised knowledge as a result of his high level studies enabling him to provide specific market information and a well-informed opinion to the courts.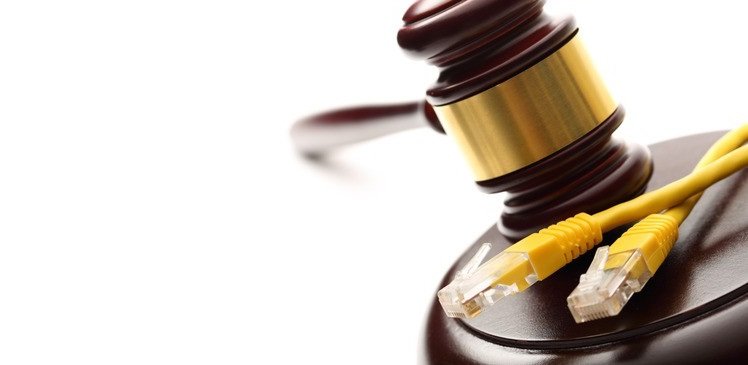 What We Offer
If you have a case of libel in the Internet, industrial property, destruction of data, LOPD, manipulated documents, impersonation, labor issues, cyber bullying, sexting, grooming or any crime related to technology, call us! We can help!
Forensic Report

Report writing, ratification and exposure in court

Appraisals

Forensic and technological expertise and appraisals

Data recovery

Data recovery of all types of digital media

Computer forensics

Get to know what a cellphone or computer has been used for.

Technical excellence

We have the highest technical training

Attention to detail

Do not leave your litigation in the hands of just anyone