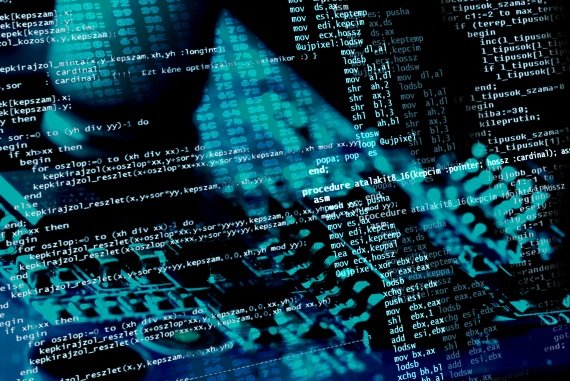 Our hackers do the testing
This service is a response to the continuous requests for information security professionals with the right technical capabilities to quickly and immediately confront the securing of applications that due to bad programming practices or ignorance of procedures for secure development, expose either equipment or its customers to external attacks or malicious misuse.
Years of experience in analyzing the security of different applications has shown us that "to err is human" and as Gene Spafford said "The only secure system is one that is switched off and disconnected, buried in a cement shelter, surrounded by poison gas and guarded by well-paid and well-armed guardians and yet, I would not bet my life for him."
Leave the securing of your developments in our hands and gives your customers an additional guarantee with our security testing service.
Consulting
It is our most complete service and allows you to have a security expert to advise you about which is the best way to get as secure an application as possible. This service is complemented in the final phase of development with an audit of your application in the form of white box or black box testing.
White Box penetration testing & code review
White box testing begins from the knowledge of the source code to ensure with a high degree of certainty the security of your application under conditions of predetermined use. It offers more guarantees than the black box texting and as a result you will get a detailed report of potential weaknesses and defects in the code that could lead to exploitable vulnerabilities, thus increasing the quality of the final code.
Black Box penetration testing
The black box testing is performed on the code already compiled or in the final form in which it is delivered to your customer. This approach places our experts in a similar situation to that of a real-world attacker. Using the same techniques and tools as the attackers, we try to find security holes in your application so that then they can be corrected and the quality of your product improved.