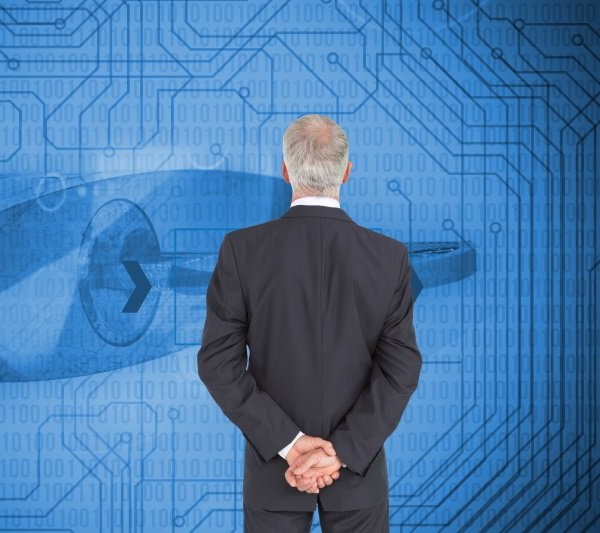 Ethical hacking and penetration testing
Our hackers team is undergoing a continuous training process that allows them to be aware of the latest tools and techniques to carry out the most complete audit of your information systems.
We have the most advanced vulnerability analysis and exploitation tools, many of them developed by our research and development team, as well as the necessary experience to have a high degree of
confidence that if we aren't able to penetrate your systems, neither can the competition nor a malicious hacker.
Many companies have already relied on us to test their systems and make sure they are secure from attacks from both inside and outside.
Whether you are aware of the need for adequate protections in your systems, because you want to ensure the continuity of your business, or simply for regulatory compliance, you can count on our team of professionals to ensure the security of your systems.
System Administration Services
We can help you make your system more secure against external or internal threats. Whether you need to improve your security system or you are planning to set up a new IT infrastructure, we have the skills and expertise needed to advise you during the process. We offer professional IT system administration services.
Keeping your system updated and secure over time is our concern as well. As new threats surface or old ones evolve, our knowledge is constantly updated and we are ready to react and protect your infrastructure against them.
If you are concerned about intrusions, data leaks or attacks to your servers, please leave it to our professional experts so you can relax without worrying about any risks that may lead to a break in business continuity or economic losses.
Contact us to get more information about our system administration services and our security audit services.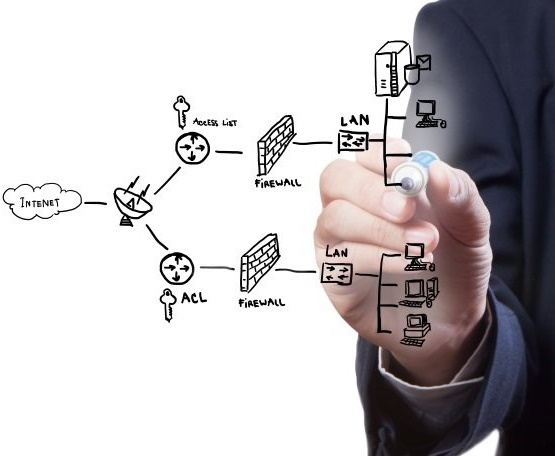 What We Offer
Audit

Our ethical hackers audit your system to identify security risks and potential vulnerabilities

Plan

Draw up an expert plan to mitigate possible threats

Supervise

Supervise implementation of the proposed solutions

Update

Keep your system updated and secure over time

Improve

Periodically propose system improvements with newly released technologies

Advice

Provide expert advice on all your security needs