jtsec is now part of

VIDEO
Founder's interview
Find out in the video, among other curiosities, how jtsec was created.
MEET
OUR TEAM MANAGERS
Striving for your cybersecurity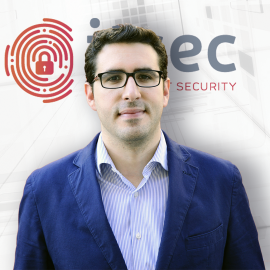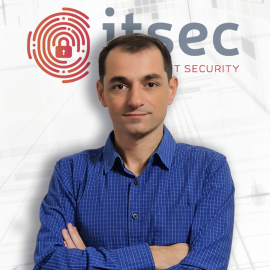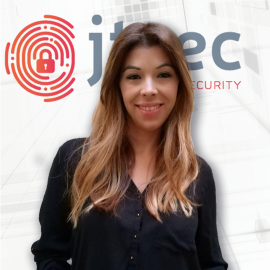 Values
jtsec
Top Notch Experts
We support you using our innovative and exclusive framework automatizing the process and saving time and money.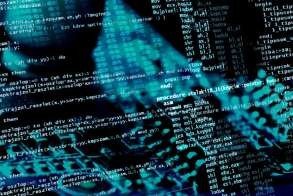 You are unique
Feel part of our family! Our customers do not face unexpected surprises. From day one, you will know how much the project will cost and that is what you will pay at the end.
Time to Market
No delays! We are determined to solve your problems, not to create new ones. A backup engineer is available for all the projects to ensure that we meet your expectations.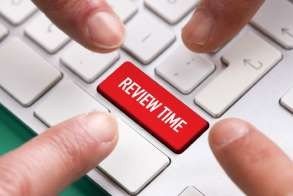 They already trusted us. Let's talk!