jtsec is now part of

Our hackers do the testing
This service is a response to the continuous demand for information security professionals with the right technical capabilities to quickly and immediately address the securing of applications that due to bad programming practices or ignorance of procedures for secure development expose sensitive information of their customers to external attacks or malicious misuse.
Years of experience in analyzing the security of different applications has taught us that "to err is human", and as Gene Spafford said, "The only truly secure system is one that is powered off, cast in a block of concrete and sealed in a lead-lined room with armed guards - and even then I have my doubts".
Leave the securing of your developments in our hands and give your customers an additional guarantee with our security testing service.
They already trusted us. Let's talk!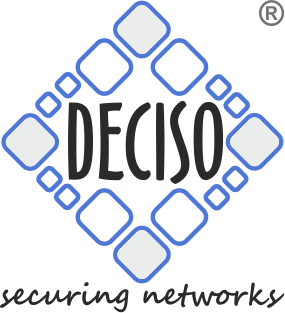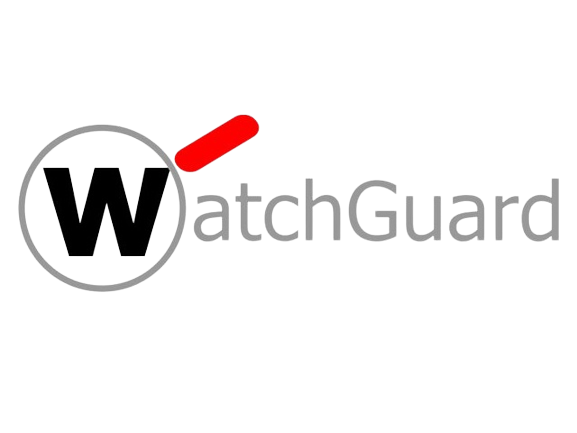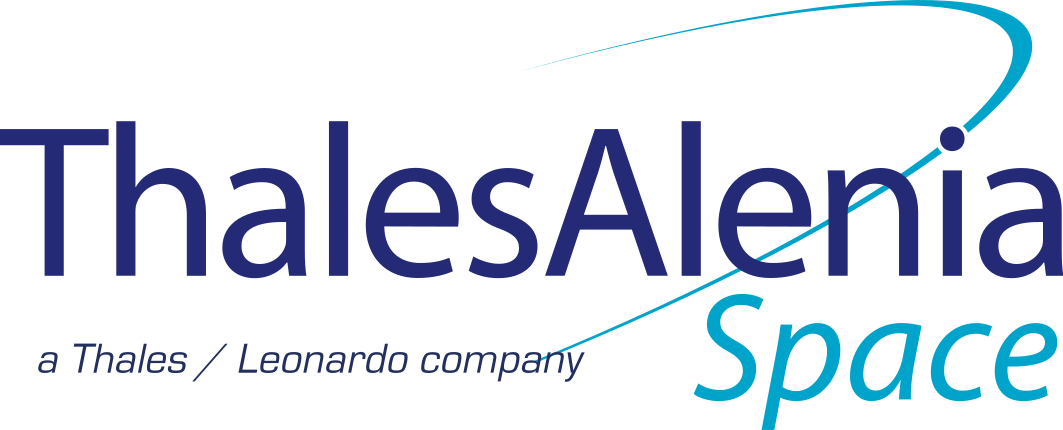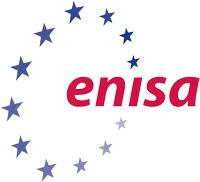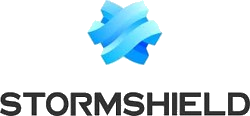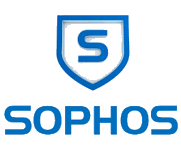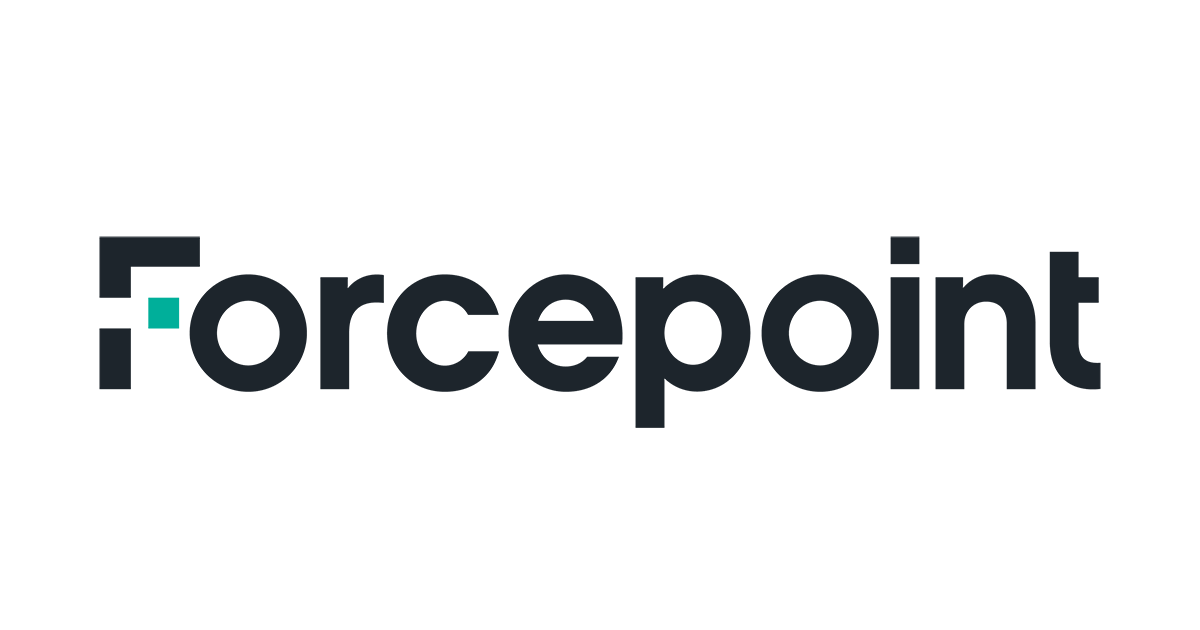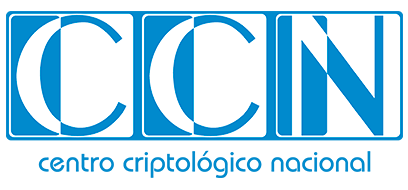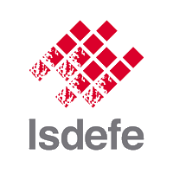 A tailorized approach
Sometimes you may want to test your product without involving the burden/warrenty of a certification body. Other times you may want a more custom tailorized approach built from pieces of the different standards and methodologies that we use daily at jtsec.
Whatever you want we can adapt to meet your product cybersecurity testing needs.
As these kind of tests won't result in a certification, we provide a public list of the products that we have tested and the corresponding evaluation technical report, with the testing details sanitized to protect your intellectual property.
Find out some of the products successfully tested by our team!
Independently tested products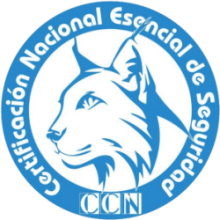 LINCE
LINCE is an evaluation and certification methodology for ICT security products developed by the Spanish CCN (National Cryptologic Center). It has been developed to be an objective means of assessing and accrediting the ability of an ICT Products to handle information securely.
This methodology is designed for ICT products requiring testing with medium or low security criticality. Unlike other methodologies, such as Common Criteria, the LINCE assessment is done with limited scope, within a limited amount of time and effort. In this way, the costs are accessible to all types of manufacturers.
The objective of a LINCE assessment is to enable an evaluation laboratory to verify whether a product conforms to its specification by determining the effectiveness of the security functionality implemented. This evaluation is carried out on the basis of information contained in the manufacturer's documentation and product information from public sources.
Click here to know more about LINCE or you can check the definition and evaluation methodology of the standard.
(EN) Deciso B.V. [2023-07-12], "OPNsense Business Edition 23.4":
(EN) Deciso B.V. [2022-12-14], "OPNsense Business Edition 22.10":
( EN) Deciso B.V. [2022-07-28], "OPNsense Business Edition 22.4":