jtsec is now part of

Customized cybersecurity training
The level of threat on the Internet continues to grow and more and more companies want to incorporate cybersecurity knowledge into their own workforce. Within the community everyone wonders, where is the talent? This service is born in response to that demand for shared knowledge
We know that the needs are very different in each business or project, and so we want to be able to provide you a personalized training proposal that allows you to increase the security of your system or product, or find a place in an increasingly demanding job market.
Tell us where and how and we will provide exactly the service you need.
We have a large training room with all the necessary material for the development of the courses.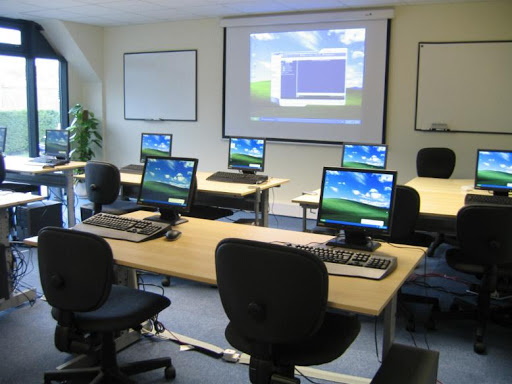 They already trusted us. Let's talk!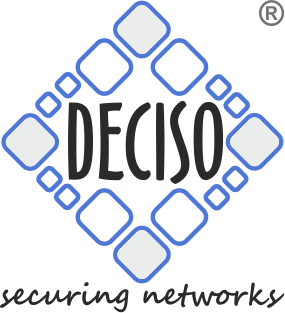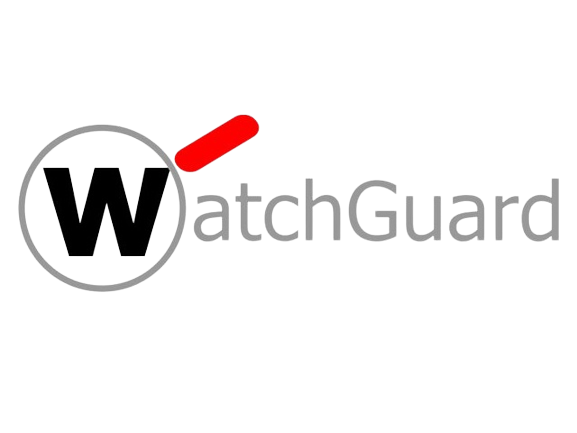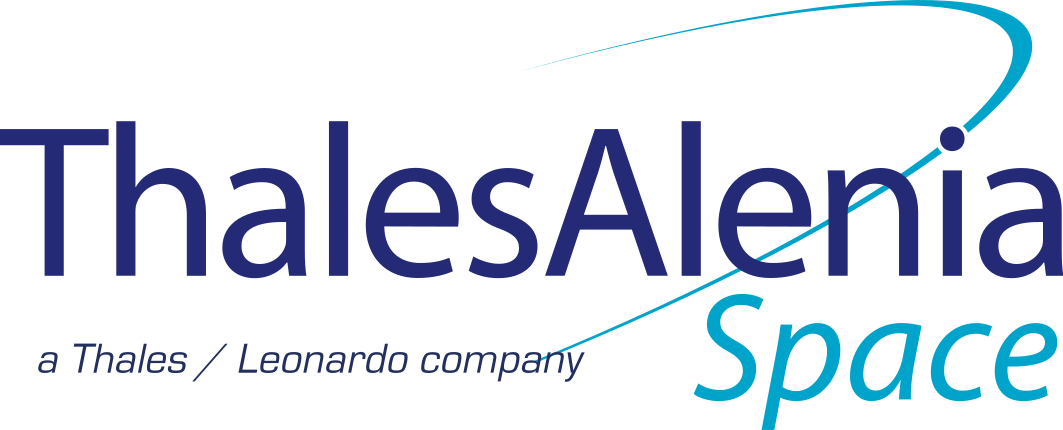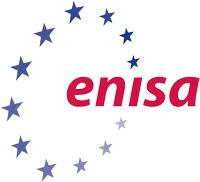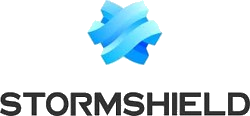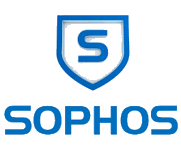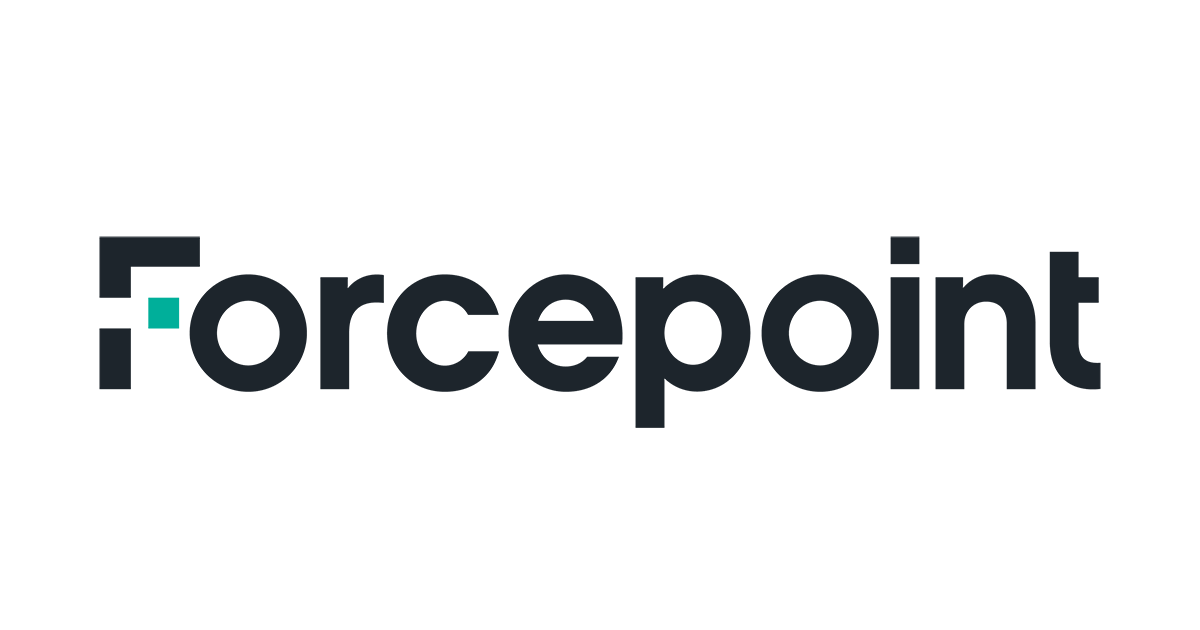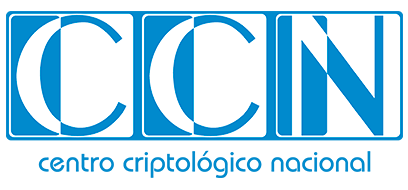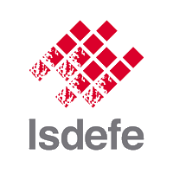 What We Offer?
We offer customized training courses adapted to your needs. If you don't find what you are looking for, don't hesitate to ask us.
Common Criteria

Common Criteria courses for developers. We adapt to the level of evaluation you need

FIPS 140-2

Training in the development of cryptographic modules complying with the requirements of the standard

Secure development

Secure development using C, PHP, Java, .NET,...

Awareness raising

Training for users, making your employees aware of the dangers of the Internet and how to avoid them

Web pentesting

Exploiting XSS, CSRF, SQL Injection, ...

Vulnerability analysis & ethical hacking

Become an expert systems auditor using the most advanced tools