jtsec is now part of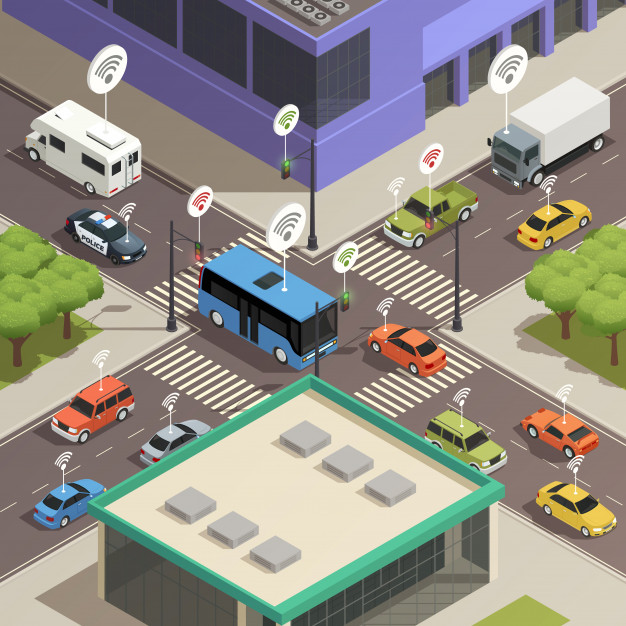 What are Intelligent Transport Systems?
Intelligent Transport Systems (ITS) are based on a set of computer applications and technological systems that allow total vehicle connectivity and are created with the intention of improving three key aspects of land transport on both roads and railways: safety, efficiency and control.
Total Connectivity in V2X Communications (Vehicle to Everything)
The V2X is a 5G compatible wireless connection system that allows vehicles to communicate with their surroundings.
There are four types of connections.
Vehicle-to-Network (V2N): connection of the vehicle to the mobile network for services such as media streaming for entertainment, connectivity for dynamic route management, etc.

Vehicle-to-Vehicle (V2V): direct connection of the vehicle for alerts with other vehicles, avoiding possible collisions between them.

Vehicle-to-Infrastructure (V2I): direct connection of the vehicle to the road infrastructure, such as traffic lights or other types of signals.

Vehicle-to-Person (V2P): pedestrians are also an active part of the connectivity, direct connection of the vehicle to pedestrians who have a device to issue warnings about possible dangers in the vicinity.php
UNECE Regulations
The United Nations has adopted a regulation (UNECE WP.29) on vehicle cybersecurity, which will be fully implemented in 2021.
One of the requirements is the need to implement a Cyber Security Management System (CSMS) which includes:
Organization & processes implemented to ensure cyber security over the development, production and post-production phase and to cover the entire supply chain.

It includes, e.g. processes to identify, assess and categorize risks, processes used for testing the security, for monitoring, detection and response and processed used to keep cyber security current

The CSMS may be based on ISO/SAE 21434 "Cybersecurity engineering"

Main features of the UNECE regulation:

Provides a global baseline for vehicle cyber security.

Ensures best practice is incorporated into the design of vehicles.

Requires vehicle manufacturers to provide a reasoned argument as to why their vehicles are cyber secure (and the structure by which this should be done).

Ensures there is ongoing support for vehicles post-production.
Security standard ISO 21434
The objective of ISO 21434 is to manage the threats to the cyber security of the electrical and electronic systems of road vehicles. threats to the cyber security of the electrical and electronic systems of road vehicles.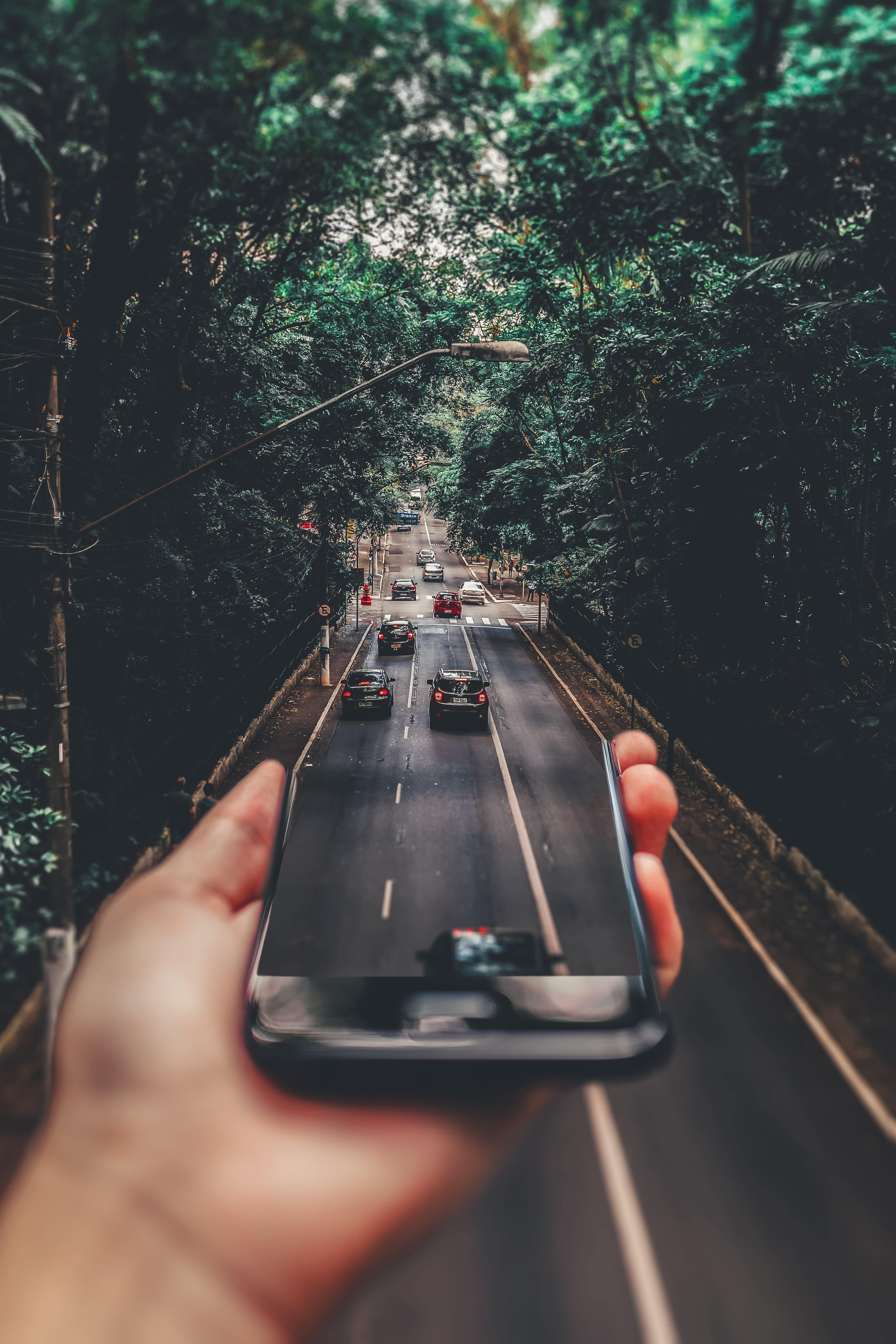 They already trusted us. Let's talk!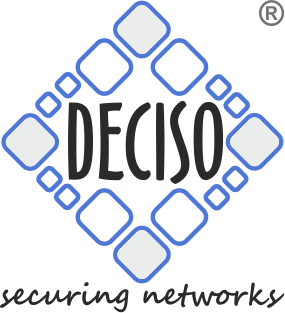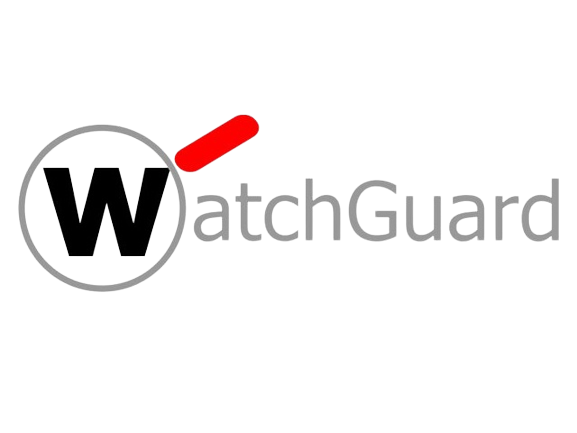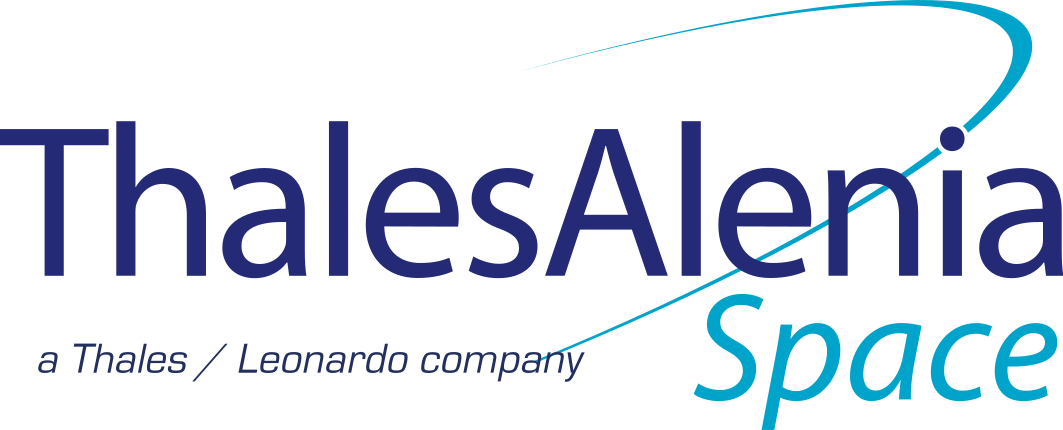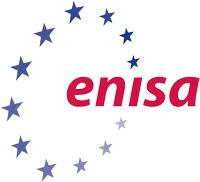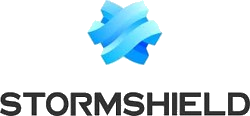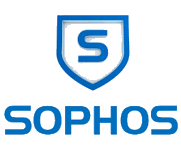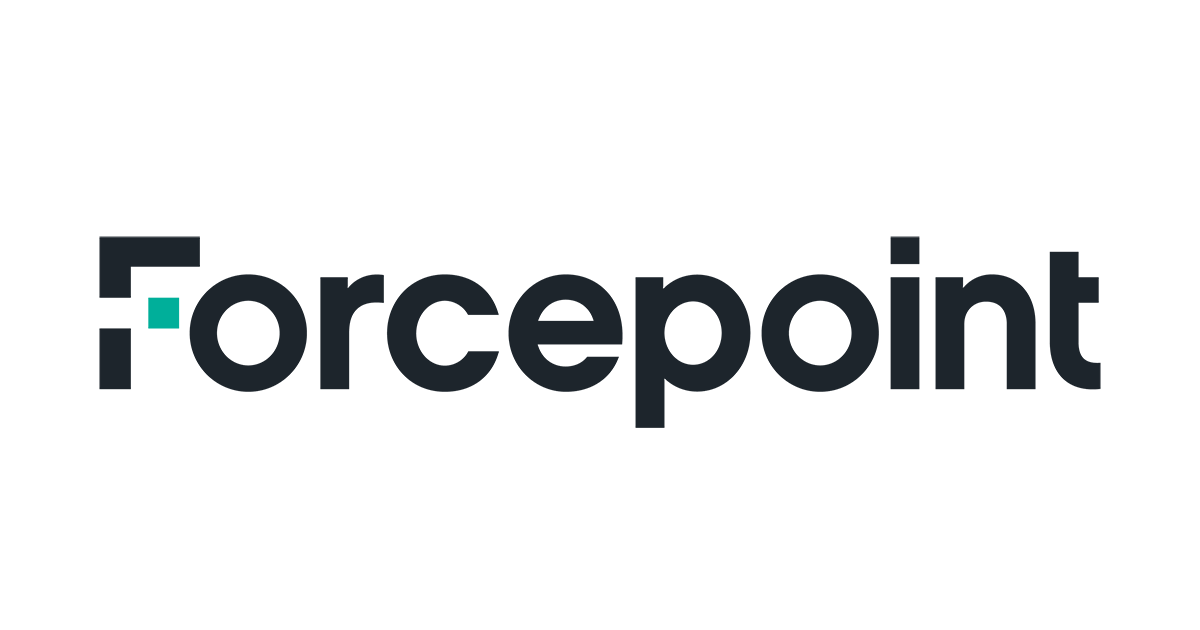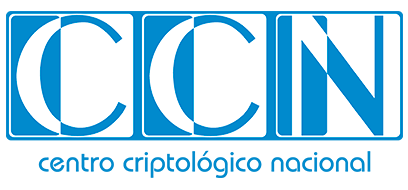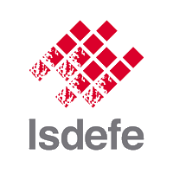 What we offer
Common Criteria Certification

Our Common Criteria experts assist you throughout the certification process by providing the necessary support during the Common Criteria certification of your product, defining the scope, creating the security statement and user guide documentation, design, life cycle and testing to conducting the security assessment. Different protection profiles have been created for the automotive industry in recent years:

Protection Profile for a Road Works Warning Gateway

Protection Profile V2X Hardware Security Module CAR 2 CAR Communication Consortium

In addition, jtsec experts have actively participated in the Study Period on the "Evaluation criteria for connected vehicle information security based on ISO 15408" which studies the application of Common Criteria for other automotive components.

Tools

We have developed CCToolBox , an exclusive tool developed by our team of experts in Common Criteria smoothing the certification process saving time and money.

Vulnerability analysis and penetration testing for automotive

Detecting possible vulnerabilities is key to the security of your product. Our lab aims to detect all those weaknesses that can be exploited by hackers both in hardware, firmware and software in automotive components, preventing any security breach.

FIPS 140-2 Consultancy

If you need your FIPS 140-2 cryptographic module to be validated we can offer you the maximum support during the process to achieve it. Writing a Security Policy or a Finite State Machine is not a trivial task if you are not used to it.

Consulting CSMS & ISO 21434 implementation

If you need to adapt your life cycle to the ISO 21434 standard or need to implement a CSMS, jtsec experts can help you during the process by supporting the adaptation of your engineering process.